🇯🇲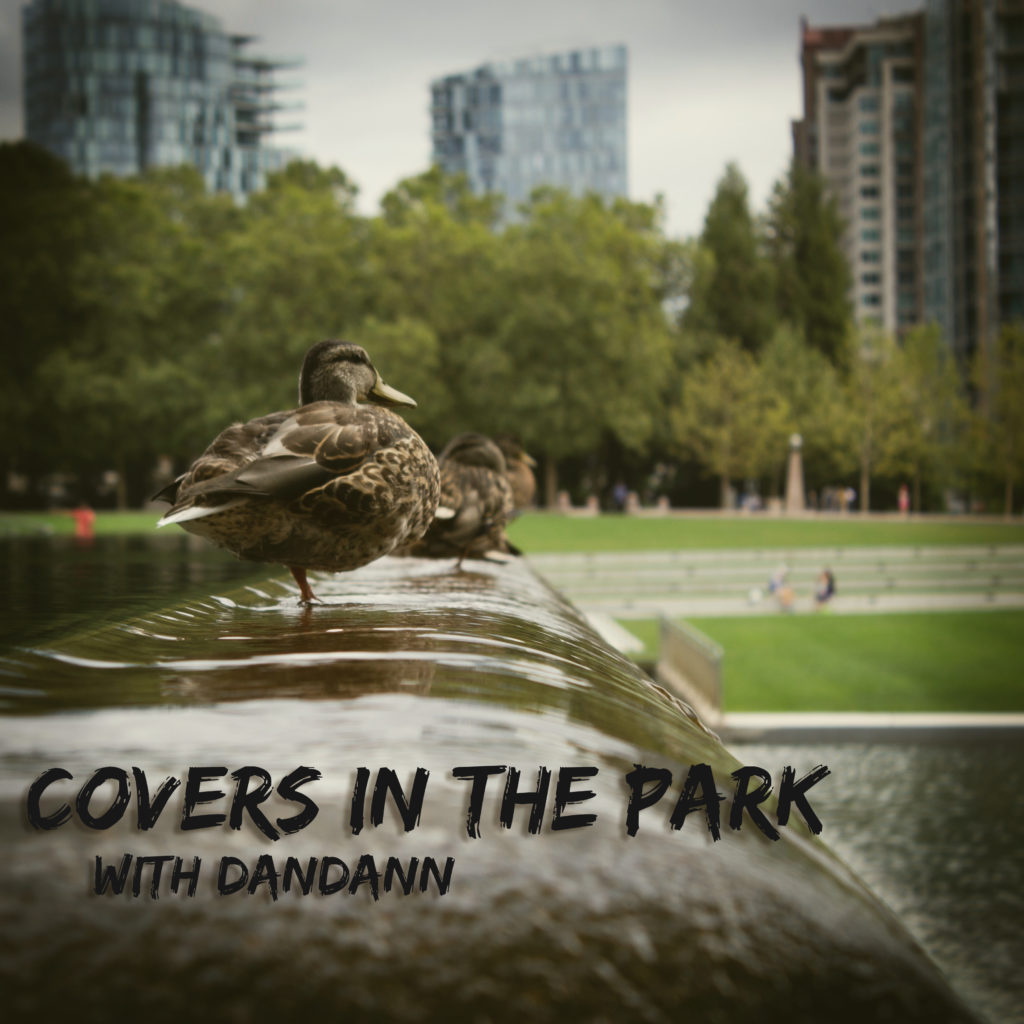 Woof. Going from zero to 100 here, but ladies n gents, I give you an EP of the songs I recorded one day this summer while sitting on a park bench in Valencia. It's gritty but hopefully good. I hope you enjoy!! Oh, and stay tuned cause there are 3 projects comin in hot on the heels. Stop over to my album page to get your hands on the recording, and check out the campaign page to see the upcoming projects. And don't forget to pop over to Twitch to be a part of the creation process. LOVE YA!!
🇪🇸
Guau. Pasando de cero a 100 aquí, pero damas y caballeros, os doy un EP de las canciones que grabé un día este verano, sentada en un banco de un parque en Valencia. Es áspero pero espero que sea bueno. Espero que disfrutéis!! Ah, y estad atentos porque hay 3 proyectos en marcha. Deteneos en la página de mi álbum para obtener la grabación y consultad la página de la campaña para ver los próximos proyectos. Y no olvidéis pasar a Twitch para ser parte del proceso de creación. ¡¡OS AMO!!
A million thanks to everyone who helped me, especially to Andersson who let me use his computer (which is WAAY faster than mine) and to all of my Twitch followers for EVERYTHING! Like, EVERYthing!!
Miles de gracias a todos que me ayudaron, especialmente a Andersson que me dejo usar su ordenador (que es mucho más rápido que el mío) y todos mis seguidores de Twitch por TODO!!! Pero Todo!