🇯🇲
After MANY hours, and a lil lost hair, the EPs are out!
Like I said, I didn't know where to start, so I just recorded some stuff. The goal was to just GET THEM OUT. I recorded 5 covers and 6 originals on my H4N and edited on my ["ancient"] Mac with GarageBand. So nothin fancy, nothin pro. Some spit, sass and a fair amount of cursing. And a little duct tape. But by God, THEY'RE OUT.
But yea. I just want to say a HUGE thank you to everyone who helped me through this, not just now, but in all of the years leading up to now. Massive thanks to my Twitch subscribers (especially SwissDummy, thanks for fielding the majority of my random questions), Patreon subscribers and Discord fam. Many thanks to my ACTUAL family for literally EVERYthing. Absolutely none of this would have been possible without the creativity and musical nurturing of my mother, the creativity and drive of my father, and the HOURS and HOurs and hours of support and guidance of my brother. Not least or even last, massive thanks to Inque, Pam, Claire, Molly, Holly, Claudia & Andersson *insert hearts* for keeping me afloat the many, many times I misplaced my mind. And, thank you to you, ChooChoo for helping me get through YEARS of chaos.
Anyhoo, I hope that you enjoy the results of my labor (and hair-pulling). If you'd like to join the brazen crew who watched and or helped me get to this point, check out my social media links (like Twitch). And as always,
Stay tuned, there is more to come.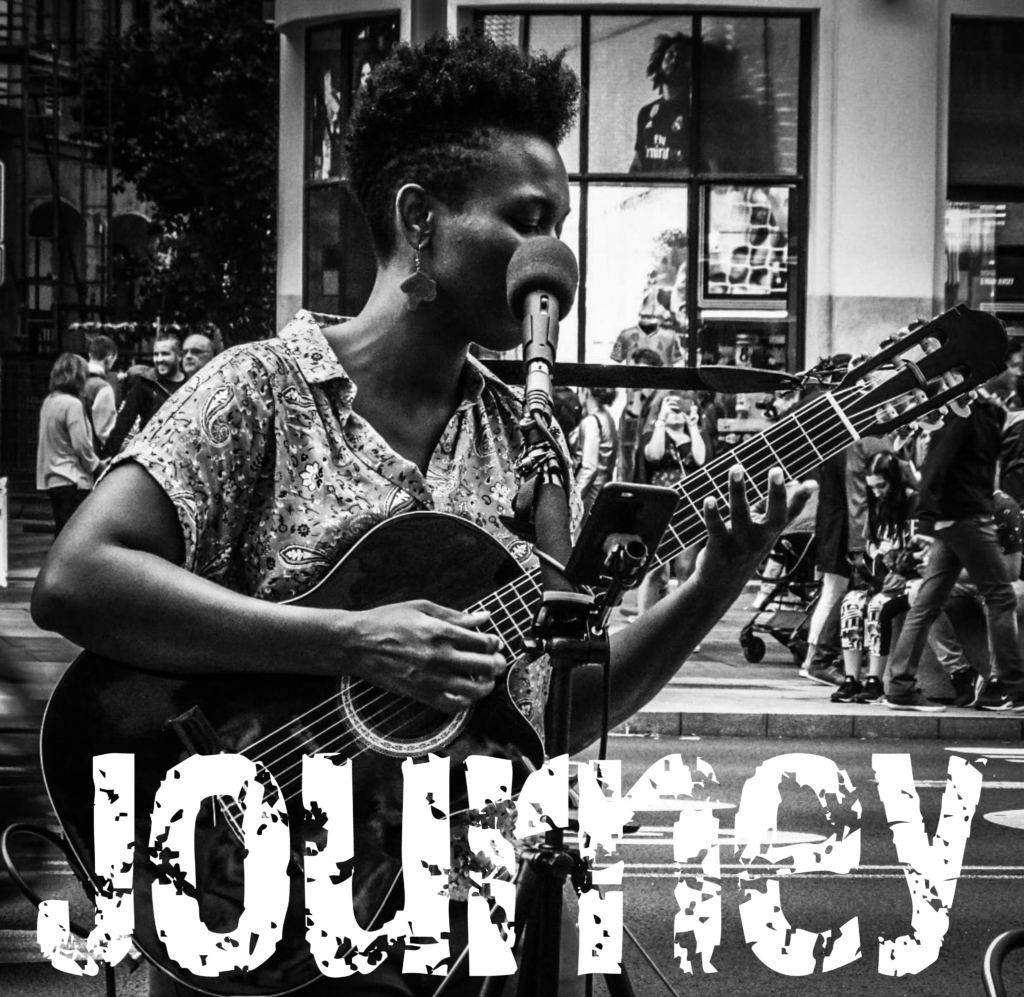 🇪🇸
Después de HORAS, los EP están disponibles!
Empecé donde podría! El objetivo era sacarlos y ya, así que grabé 5 versiones y 6 originales en mi H4N y los edité en mi Mac ["antigua"] con GarageBand. Así que estas pistas no son ni sofisticadas, ni profesionales. Un poco de saliva, sass y una buena cantidad de maldiciones. Y un poco de cinta adhesiva. Pero por Dios, ESTÁN HECHAS.
Pero si. Solo quiero dar agradacimientos enormes a todos los que me ayudaron a superar esto, no solo ahora, sino en todos los años anteriores. Muchas gracias a mis suscriptores de Twitch (especialmente SwissDummy, gracias por responder la mayoría de mis preguntas aleatorias), a los suscriptores de Patreon y a mi familia en Discord. Muchas gracias a mi familia real por literalmente TODO. Absolutamente nada de esto hubiera sido posible sin la creatividad y el cuidado musical de mi madre, la creatividad y el impulso de mi padre y las HORAS y HORAS y horas de apoyo y guía de mi hermano. Ni menos importante ni último, un enorme agradecemiento gigante a Inque, Pam, Claire, Molly, Holly, Claudia y Andersson *insertad corazones* por mantenerme a flote las muchas, muchas veces que perdí mi mente. Y, gracias a ti, ChooChoo, por ayudarme a superar AÑOS de caos.
De todos modos, espero que disfrutéis los resultados de mi trabajo. Si os gustaría uniros al equipo maravilloso que me vio y me ayudó a llegar a este punto, mirad mis enlaces de redes sociales (como Twitch). Y como siempre,
Estén atentos, hay más por venir.